WELCOME
Therapist Online Academy is an online school where you can learn
everything to become an outstanding massage therapist.

We currently support the following languages.


English / Chinese (Simplified / Traditional)

Hindi / Indonesian / Korean
Spanish / Portuguese / Russian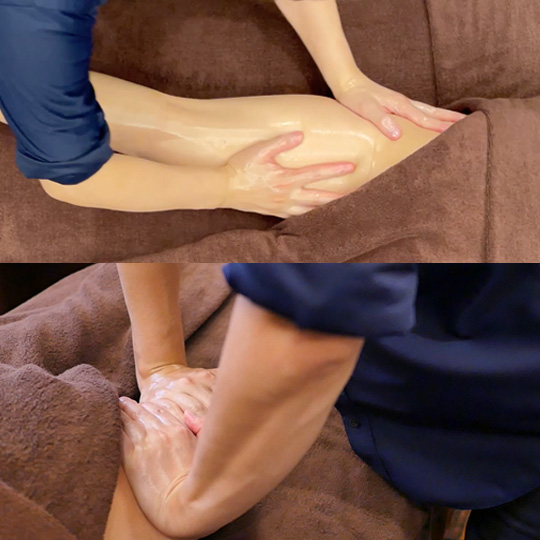 Multiple angle videos

You can watch our videos with
3 different angles: hands movement, body movement, and the shoot
from directly above.
You won't miss any movements including how to move the hands, body and the overall flow by watching with various angles.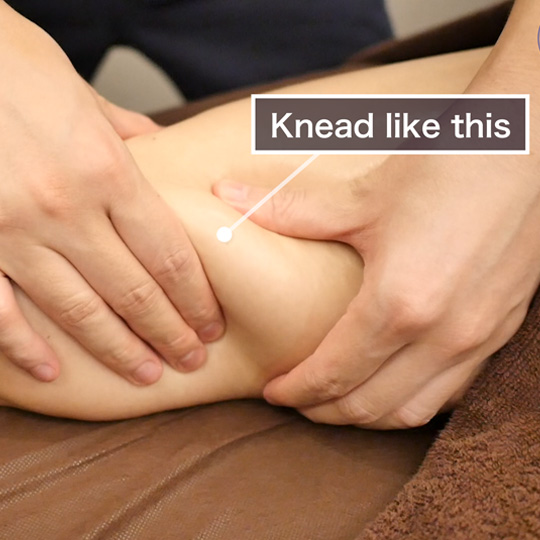 learn at your own pace
You will be able to learn the world's best techniques with the videos, which means that you can review
as many as you want.
Even if you forget, you can always re-watch the videos to learn again at your own individual pace, which will maximize the results of e-Learning.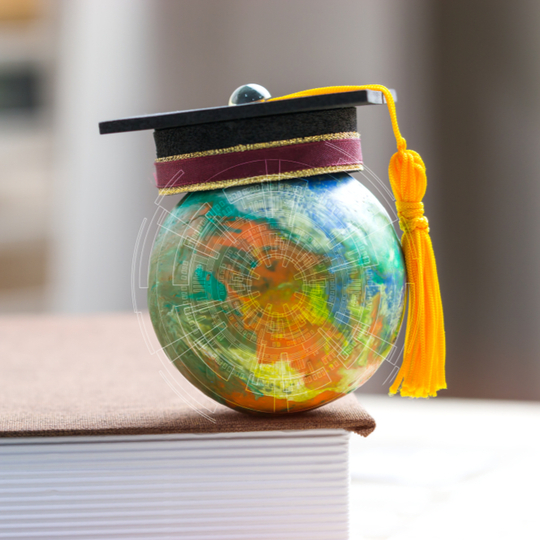 Learn wherever you want

You can learn from
anywhere in the world.


We let you enjoy the process of learning whenever you want.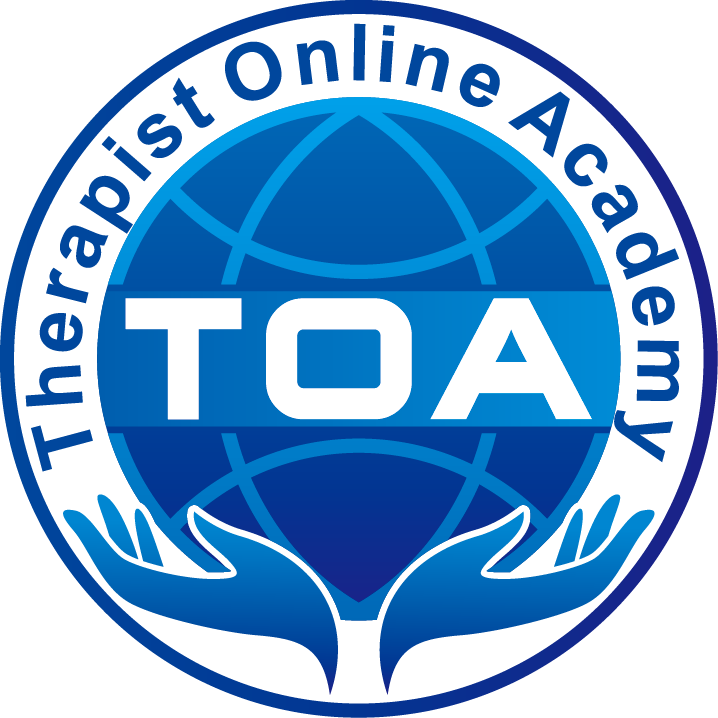 ITA Certificate

You can obtain a certificate after completing entire curriculum.
The duration of entire curriculum is approximately eight months
(34 programmes).
You will receive
TOA certificate accredited by
International Therapy Association.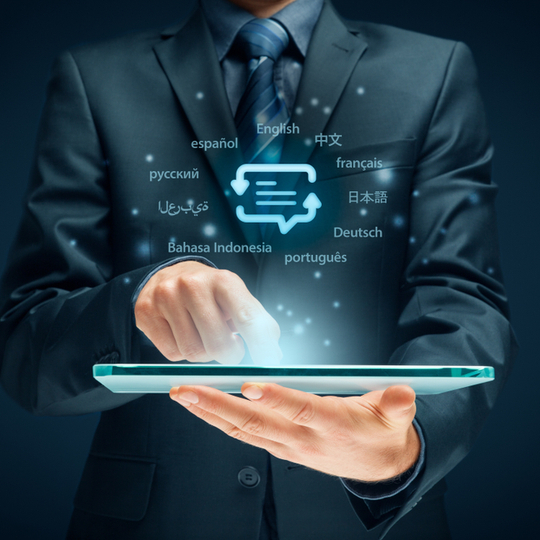 Multilingual translation
You can learn by translating videos in various languages ​​around the world.
We will deliver healing skills to the world.

supported language
*We plan to add supported languages ​​from time to time
English
Chinese (Simplified / Traditional)

Hindi
Indonesian
Korean
Spanish
Portuguese
Russian
Please note:
*Languages ​​other than English may occasionally have translation errors.
*Video subtitles can be translated into multiple languages, but the headings and telops in the video content are only in English.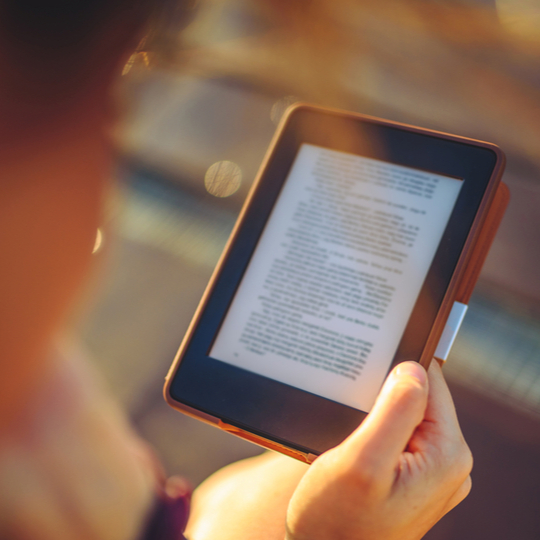 Linking text and video
Each video comes with an English PDF text.An English text to learn massage skills.
Since it is linked with the English text in the video, you can learn along with the PDF text.
Please note:
*Currently, the text is translated into English only.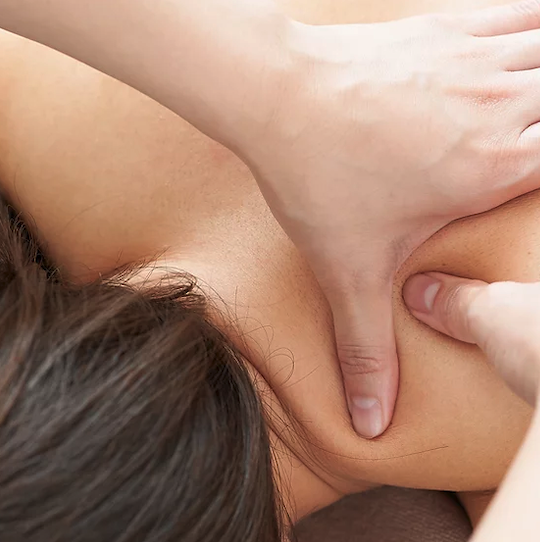 Oil massage technique
・Towel management
・Posterior leg
・Back, neck and shoulder
・Anterior leg
・Hand and arms
・Abdomen
・Décolleté
・Head and face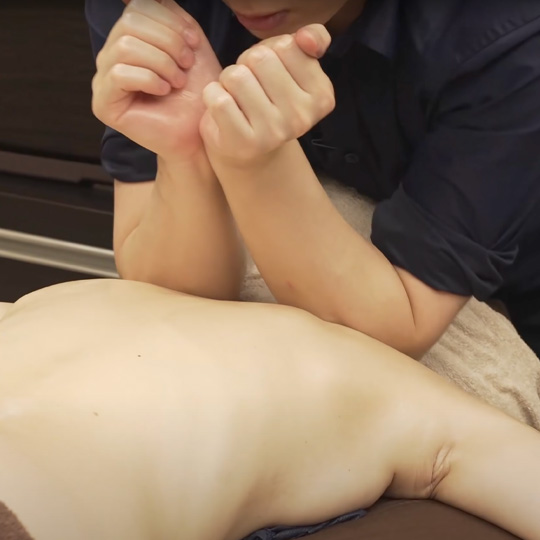 Advanced massage technique
・Lomi Lomi massage
・Reflexology
・Hot stone therapy
・Approach various muscles
・Massage techniques used at world competitions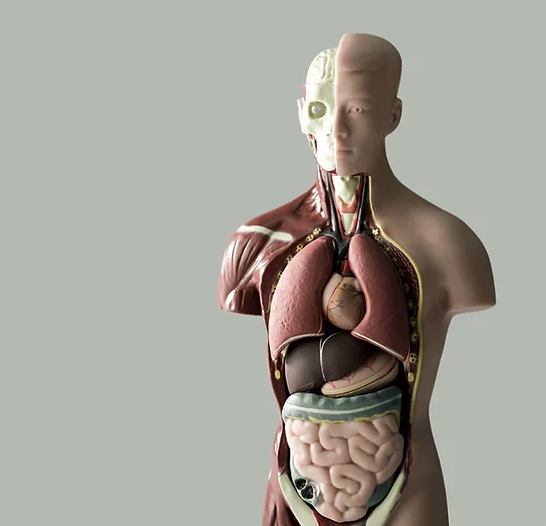 Anatomy &physiology
・Lymphatic system for changing your life

・Autonomic nervous system for controlling your life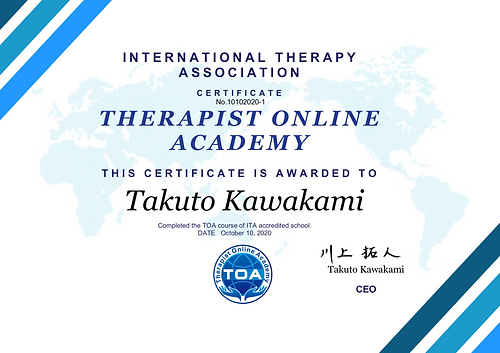 Certificate
Our program is divided into basic
(Program 1-34)
and Advanced (Programs 35-56).
"International Therapy Association
Certificate"will be issued upon passing
exam after completing program 34 or 56.
By passing the Program 34 exam,
a certificate of completion for the "Basic Course" will be issued.
By passing the Program 56 exam,
We will issue a certificate of completion for the Advanced Course.
They are online multiple choice exams.
(Does not include practical exam)
We will send an electronic diploma to those who pass.
●One program will be distributed every week.
●Programs 1-34 are 34 weeks (approximately 8 months), and Programs 35-56 are 21 weeks (approximately 5 months).

Course & Benefits


TOA - Therapist Online Academy

Even beginners can learn with confidence because they will learn from the basics. This is a full-fledged course where you can learn all three curriculums to become a professional therapist.
【Curriculum】
・ Practical skill (with text)
・Practice
・Anatomy and physiology
This online course is generously packed with everything you need to become a top-notch therapist from scratch.
【Subscriber benefits】
・Weekly distribution of practical videos (with text)
・Issuance of an electronic diploma (those who have passed the examination at the end of Program 34 and 56)



Program
It will be the title of the actual Program 1 to 5.

One program will be delivered every week.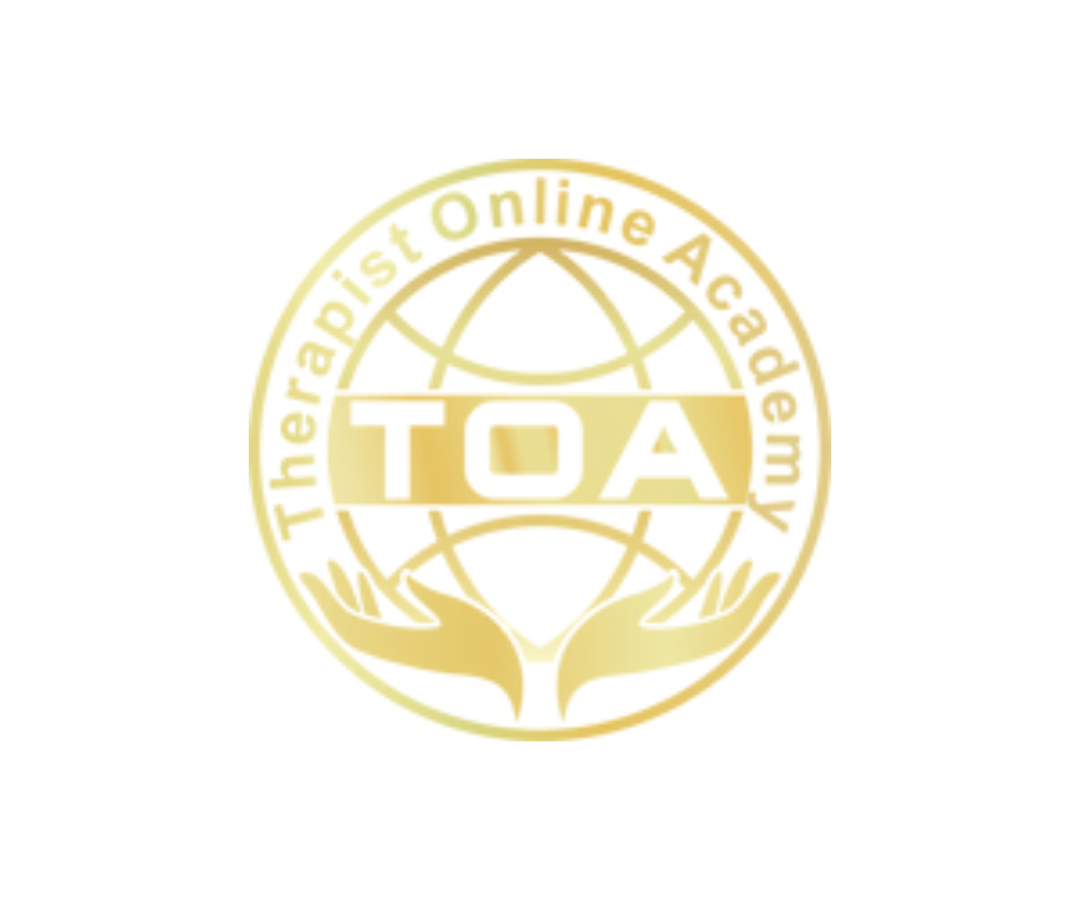 Contact

If you have any questions,
please feel free to contact us via email.
Please note: We will reply to your inquiry in English. We will not reply in languages ​​other than English.
It may take 3-4 business days for a reply.
TOA - Therapist Online Academy